You might be limited with the amount of space you have. Or maybe you have plenty of space but you've found that planting flowers on the ground just a tad bit boring and mundane. Well, gardening does not have to be boring. Here are some above-ground planter ideas that are a little different from the norm and will definitely make your garden stand out!
1. Fence Planters
Limited space but still want to add to your garden? Then look no further than the fence planters! They're a great way to really jazz up your dull and boring fence. Fence planters can be used to plant herbs or colourful flowers. Having them above ground will add another layer of dimension to your garden. The contrast of your brown monotone fence against the vibrancy of spring blooms will certainly make friends and family shower complements upon your gardening skills.
2. Hanging Basket Planters
Hanging baskets are practical and add an interesting touch to your garden. You could use a single flower, or mix different seasonal flowers to add variety. Use cascading plants to create a waterfall-like effect. Mix it with hardy and drought-resistant succulents to create a low maintenance garden. You could also hang these in your front garden to create a beautiful facade to welcome your guests and capture their attention.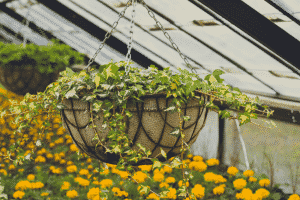 3. Vertical Vegetable Ladders
Vertical vegetable ladders can be used whether you're limited on space or if you have a huge selection of vegetables you would like to plant. Ensure that the vertical structure is stable and has a solid foundation because a combination of plants, soil and water will make the structure heavier. Make sure that the spot you choose has a good combination of shade and sunlight too so that your vegetables can grow healthily and happily!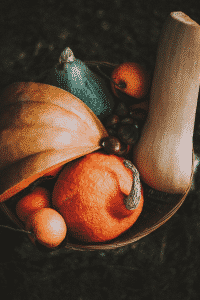 Conclusion
These ideas add a little creative flair to your garden and ensure that the space that you have is utilised wisely. But if you're short on time and would like someone to create your ideal garden, then look no further than Everlast Services. We have experienced landscapers too, that will work with you to create your perfect outdoor living space.
Interested in creating your perfect garden? For more enquiries, contact Everlast Services for all your landscaping needs.