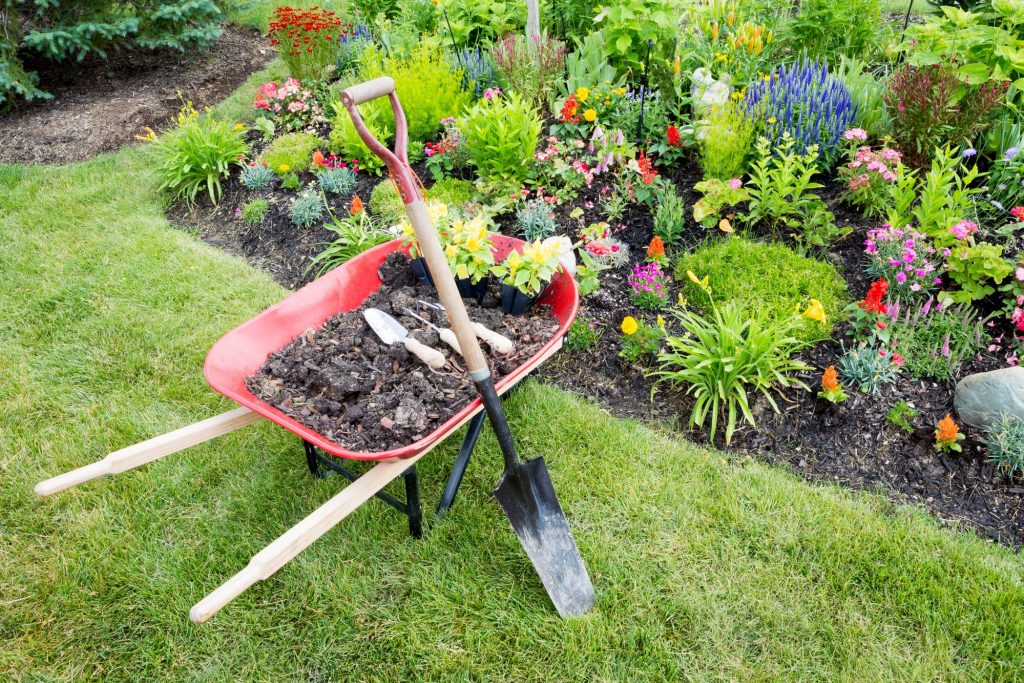 Do you need high-quality landscaping materials to expand your gardening capabilities and show your true potential as a green thumb? Then Everlast Services can help.
We are your one stop shop when it comes to all the materials you need to complete whatever landscaping project you have in mind, no matter how big or small it may be. Whether you're creating a garden bed or giving your entire yard a makeover, our made-to-measure materials are of the highest quality available and will provide you with everything you need to complete your project with incredibly workmanship.
When it comes to landscaping materials, Everlast Services is a wholesale supplier. This means that we are able to cut out the middleman. This, combined with the incredible relationships we have cultivated with manufacturers of the years, means that we are able to give you the best possible deals.
In addition to providing our customers with high-quality materials at an affordable price, we are committed to supporting the local Australian economy. That's why we only stock materials that are 100% Australian made and owned. That way, when you choose Everlast Services for your landscaping materials, you can rest easy knowing that you're investing in local jobs and businesses.
What's more, we even manufacture our own steel materials at our factory in Hopper's Crossing. So, if you're in need of custom steel materials, we can manufacture them specifically for you at our factory.
We can deliver our materials to anywhere across Australia. So, no matter where you may be located you can still benefit from the high-quality and incredibly value supplies we have to offer.
Why Choose Everlast Services
Everlast Services a family owned and operated business with more than 20 years of experience in the industry. This experience means we know what to look for when it comes to landscaping materials and only stock the best of the best.
We are a wholesale supplier that has cultivated strong relationships with our stockists. That's why we can provide you with the best prices on the highest quality materials.
As a business that is 100% Australian owned, we endeavour to support other Australian businesses. That's why we only stock materials that are locally owned and made.
Contact Everlast Services Today
If you're searching for high-quality landscaping materials at an affordable price, contact Everlast Services today: