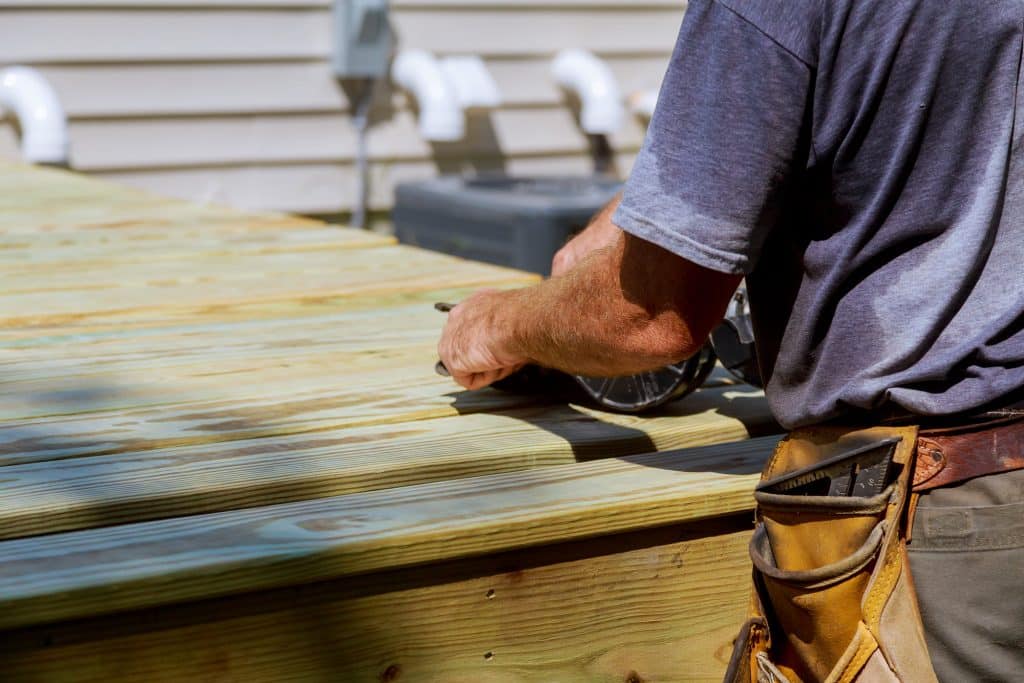 Do you need decking supplies to finally complete that DIY project you've been putting off forever? Everlast Services is your one stop shop for everything you need to create the deck, patio or verandah of your dreams.
When you choose Everlast Services, you can count on receiving the highest quality decking supplies available on the market. Additionally, our exceptional customer service will make the entire experience a breeze. Our knowledgeable and experienced team can even come to your home and measure up your project space in order to supply you with the perfect amount of materials that you need.
With more than 20 years of experience in the industry, the Everlast Services team knows that to look for in high-quality decking supplies and how much easier they can make a job. That's why we only stock the best of the best. Additionally, we only stock products that are 100% Australian made and owned. As such, you can have peace of mind when you shop with us, knowing that you're also supporting local jobs and the local economy.
Though we are based in Melbourne, we can have our decking supplies delivered across Australia.
We offer an extensive range of timbers, which means that no matter what your budget, the climate you live in or the aesthetic of your home, we have something to suit your needs. This includes Merbau, Treated Pine, Blackbutt, Cumaru, Spotted Gum, Jarrah and Composite.
Why Choose Everlast Services?
We offer high-quality materials at a reasonable price. As a wholesaler, we are able to cut out the expensive middleman, meaning you can rest assured that you are getting the best possible price without compromising quality.
We have spent years building our relationships with local suppliers. So, when you choose Everlast Services you get to benefit from those relationships by receiving incredible deals.
We are a family owned and operated business with more than 20 years of experience in the industry. We have carefully cultivated a reputation for the quality, reliability and professionalism we provide and we strive to maintain that reputation.
Contact Everlast Services Today
If you're looking for the best decking supplies in Melbourne and across Australia, contact Everlast Services today:
Contact Everlast Services Today